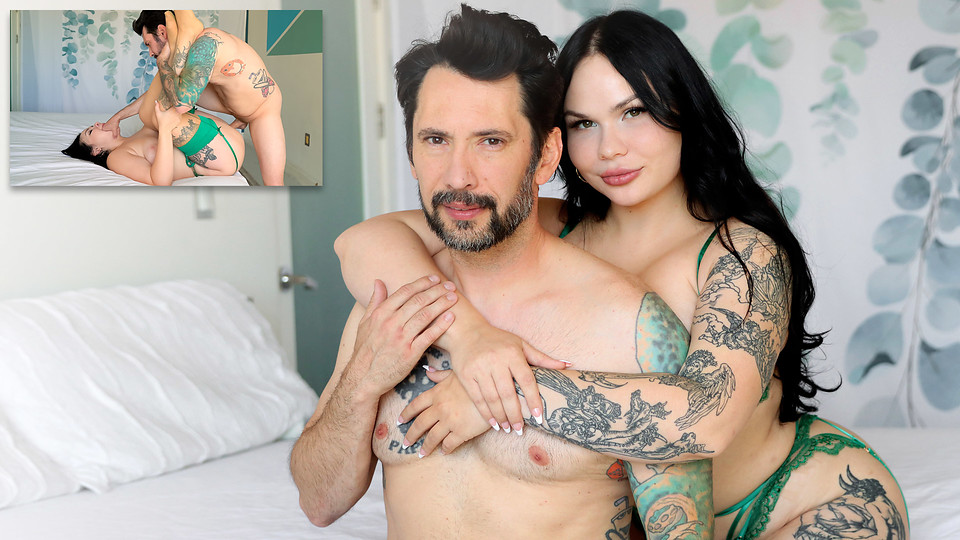 After much anticipation Brynn and Tommy got to shoot together for the first time in this fun and intense sex tape. They take turns giving each other pleasure and exchange smiles and laugh as they fuck in a bunch of positions all over the bed.
There's POV during some of the blowjob with Brynn deep throating his cock. Brynn has multiple orgasms throughout the scene and Tommy cums in her mouth as she lays on her back and she licks up and swallows his cum.
More Deep Lush porn.
Check out this post with these busty ladies having fun.